Building strong businesses by combining network, knowledge and capital
LIGA origins from the Latin verb 'ligare' (to unite, connect, hold), engl. 'league', french 'ligue', german 'liga' and refers to a group or association of cooperating members. We partner with corporations, investors and people across different industries. LIGA INVEST provides a platform for business development as well as consulting and coaching services. We invest ideas, time and resources to create relevant and applicable solutions.
As innovation specialists, we build bridges between corporates seeking to innovate and young companies with disruptive tech. In selected cases we act as co-founders or develop our own ideas in interested markets. As investor and incubator we empower to achieve sustainable growth. While building teams of experts with a winning mentality, we release the potential of an idea to become a solution.
Driving Cross-Industry Collaboration


Venture Development | Tech Development
Throughout history technology made jumps that created entire new industries.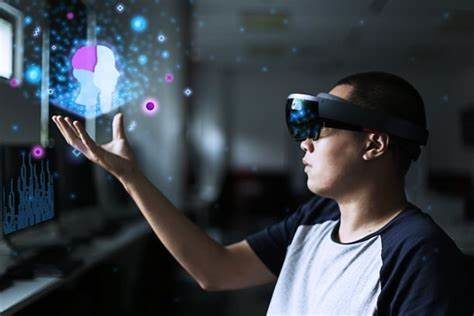 Technological progress and the development of general customer behavior have long since led to the digital transformation of companies. Big data, social media, cloud and mobile solutions are digital innovations that have changed the dynamics of competition across industries and are forcing organizations to change.
We think in terms of networks and systems. For a system to be viable, it must be able to adapt to internal and external changes. Feedback loops coupled with self-regulatory properties are the key to this. Platforms and network models are best suited for a complex world.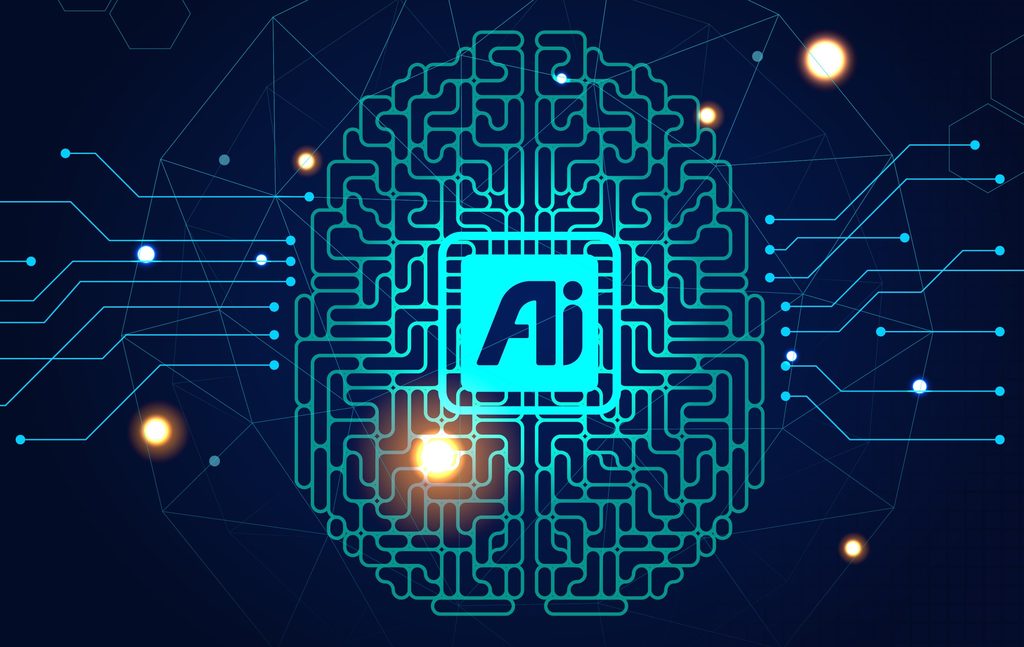 Artificial Intelligence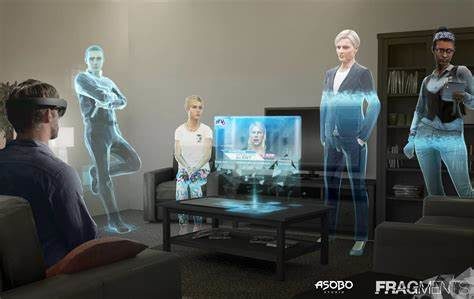 Mixed Realities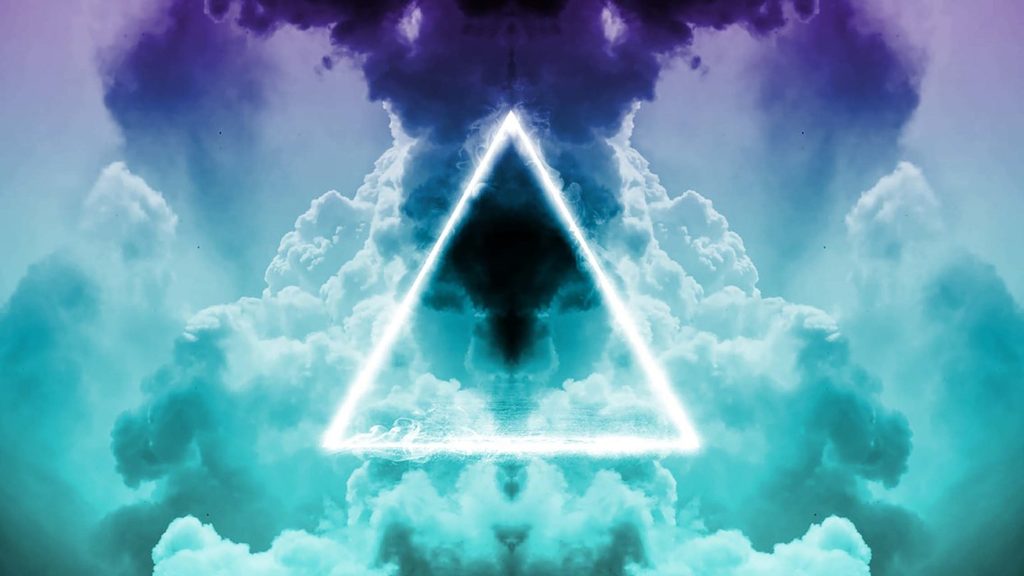 The Metaverse
ARTIFICIAL INTELLIGENCE
AI is driving a new Industrial Revolution also referred to as the cognitive era. Technology in the cognitive era is able to form hypotheses and make judgements based on the synthesis of big data. It has the ability to understand unstructured data, reason about it by considering arguments and generating hypotheses and learn from experts, interaction and the intake of data.
MIXED REALITIES
Mixed Realities essentially forces us to change our perspective with regards to how we engage with particular industries and activities. Living in a time when the understanding of the influence of neural priciples and processes on power regulation is growing, technologies like VR will also help to unlock the potential of the brain.
METAVERSE
Saying what the Metaverse is now is like saying what the Internet was in the 90's. Glimpsing the future with nothing more than a modem and a phone line. There was no concept of social media, content creators, sharing platforms, trading platforms etc. Technically it is a combination of web 3.0, blockchain and mixed realities. It connects something from the real world with something from the virtual world.
Our Services
For companies
Seizing digitization opportunities
Seizing digitization opportunities
WE LOVE SPORTS

We understand sports business as a passionate business challenge. Our mission is to touch life through the power of sport. In addition to its ability to unify the world, sport is a bridge to a rapidly advancing generation. LIGA INVEST works with companies, investors and people within the sports industry. We create value for our customers by bringing together expertise and experience. The world of sports and entertainment is designed to build meaningful relationships and achieve successful business results.
Innovative sportstech is revolutionizing sports and elevating it to a whole new level. Sport has always been the sandbox for innovation because people care about it. The sports global market continues to develop at a remarkable pace, making SportsTech one of the fastest growing fields for technology investments. SportsTech encompasses all aspects of the sports market from performance enhancements, wearable devices, digital media, smart stadiums, fitness, nutrition & health, fan engagement, gear & equipment, fantasy gaming to e-sports.
How athletes train and compete with one another
How data is collected and interpreted
How managers run and monetize their organizations
How fans consume and get involved
"We are convening our global creative communities through diverse programming in sustainability, emerging tech and creative entrepreneurship."
Dennis Ibrahim Wolf, Ex-Pro Footballer, Founder & Managing Partner LIGA INVEST KG
Prof. Dr. Jan Mayer (CEO TSG 1899 Hoffenheim)
Frank Aehlig (Technical Director Red Bull Global Soccer)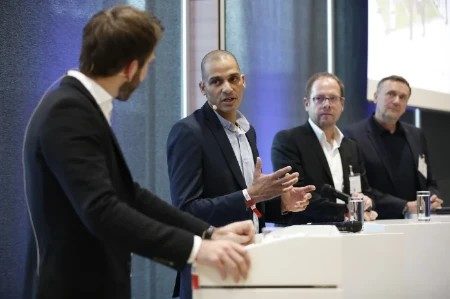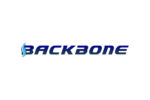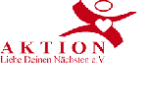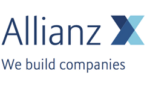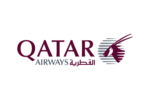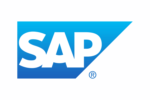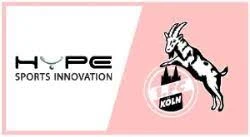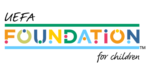 Check out our content and features:
---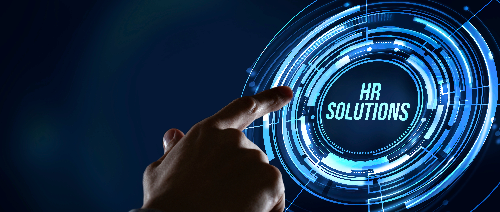 Businesses are now starting to see AR as an asset that can be used in functions such as recruitment, and are relying on digital creative agencies to provide their hires with AR training. Here are 4 innovative ways companies are using AR in their recruiting.